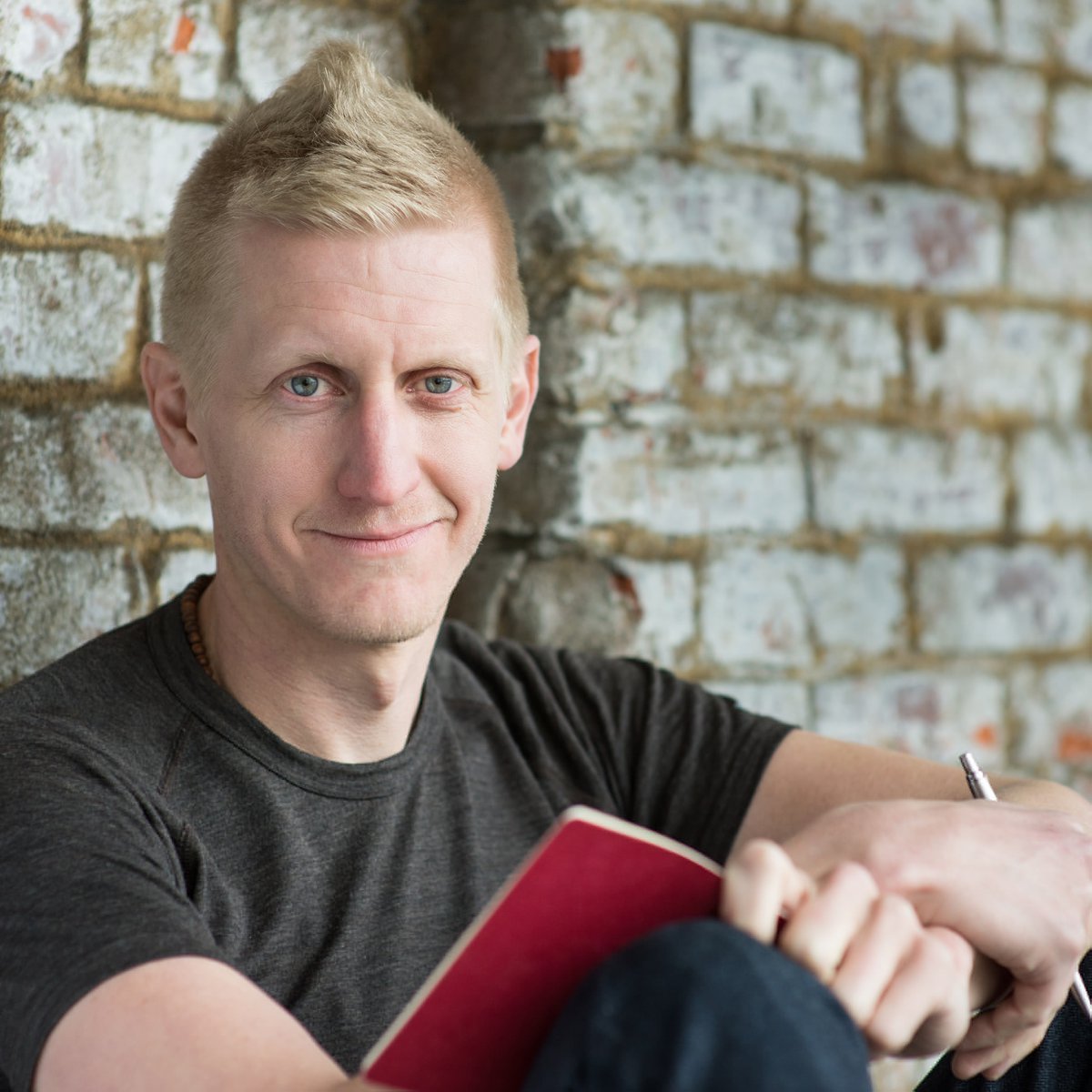 Hey there,
Every Sunday, from wherever I am in the world, I send out a letter to the most extraordinary group of people.
Some weeks we talk about culture. Sometimes it's the way our brains or emotions work. Sometimes mental health, travel, or the way technology is swifly changing our lives and what it means to be human.
Always, we talk about us — real people, living our authentic lives in a crazy and amazing world.
I invite you to join us.
Sign up now, and I'll send you the most recent letter right away - it's free.
- Steven
p.s. I always also include the best thing I've seen all week - the piece that's inspired, made me laugh, or made me think the most in the past week.