I make apps that help people get to their authentic, awesome lives — then keep them in the chaos of everyday life.
They've been used by thousands of people to live better, more fulfilled lives.
Maybe you'll be one of them - check them out.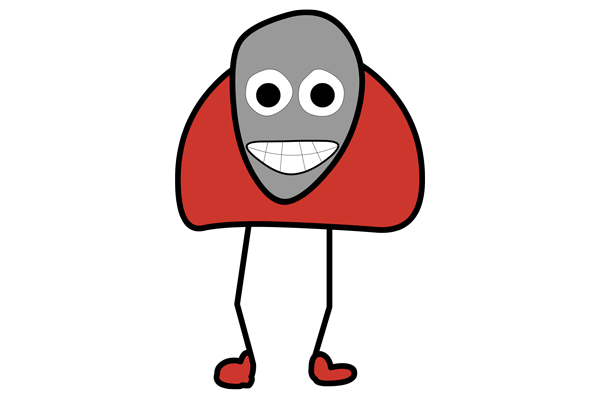 Jump start your best life, and go get your biggest dreams.
The Change Monsters gives you tested ways of understanding how your brain works, tools to take on difficult challenges, and a path to get to the best stuff in life.
Meet the Monsters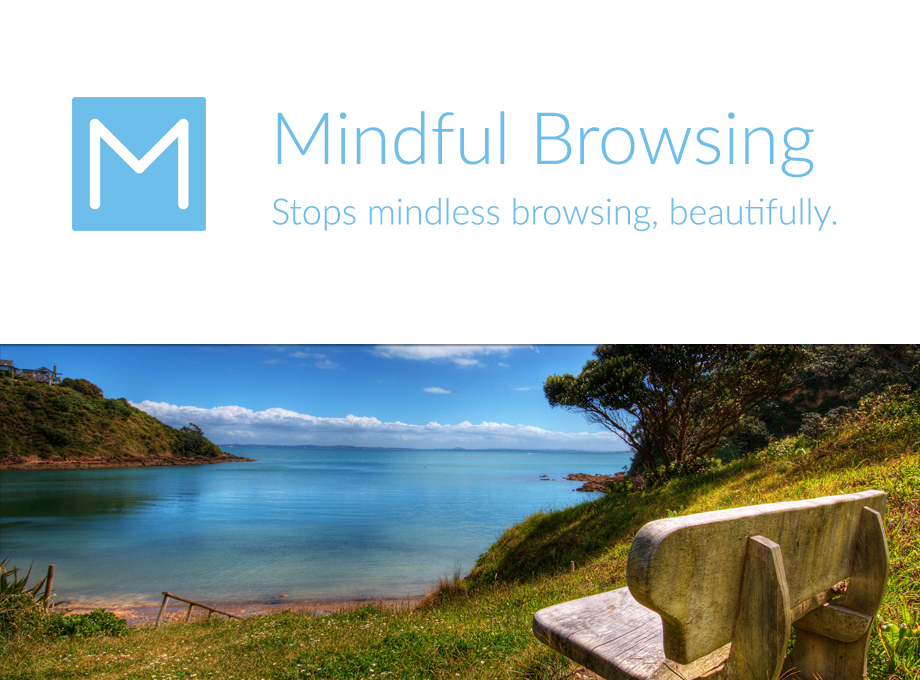 Get off Facebook (or wherever else you'd rather not spend your life), and build mindfulness and see gorgeous photos while you're at it.
Get Mindful Browsing