Stay looped in.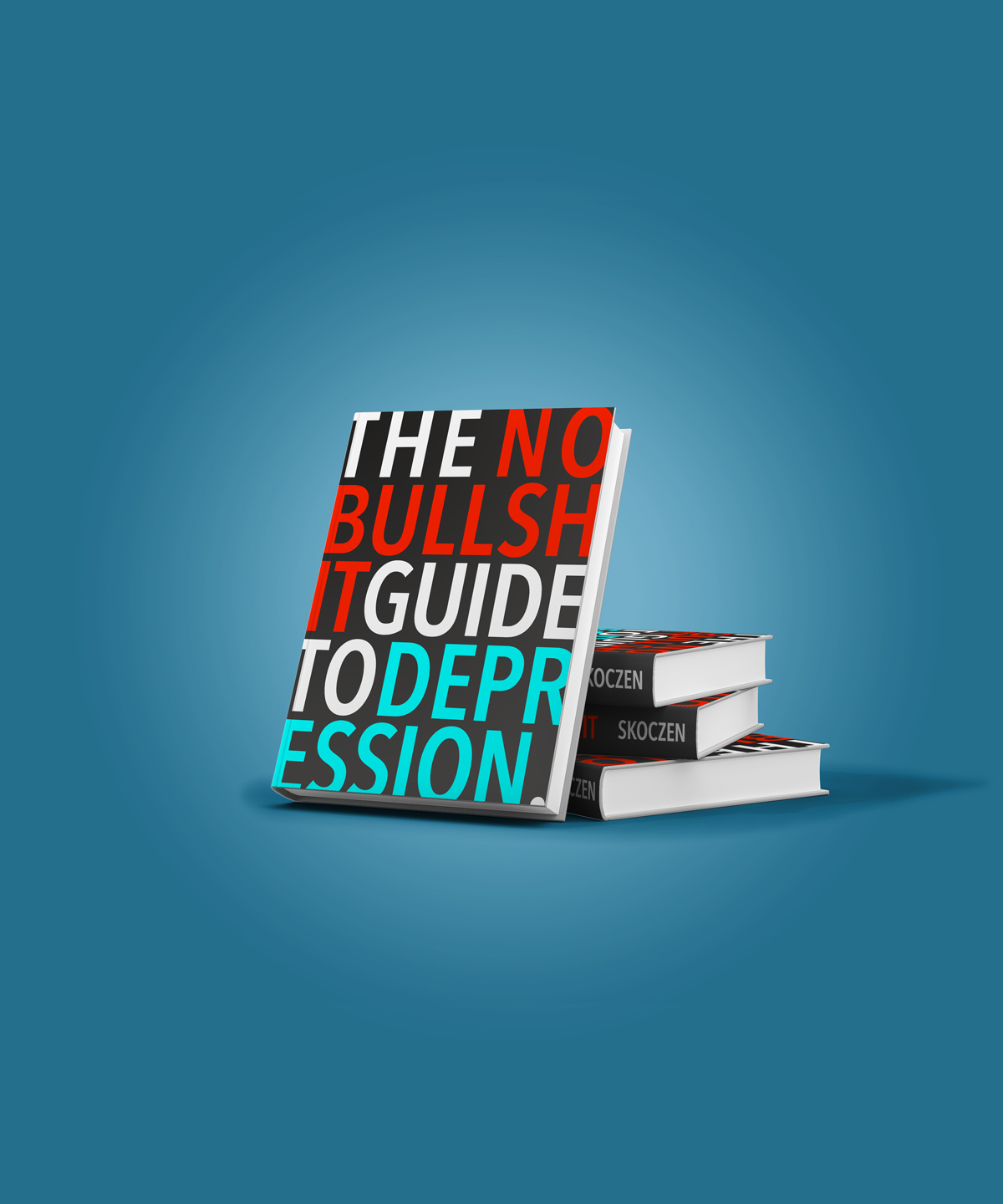 I'll send you updates on the book, tools for depression, and that's it. I hate spam, too.
The book's here, but we're just getting started!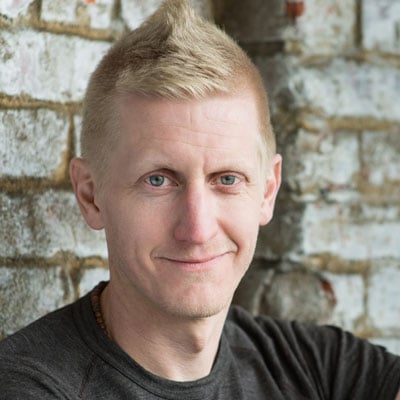 If you're one of the thousands of folks on my list waiting to grab a copy, hit one of the links above, and take it home today!
But if you just got here, or you want to stay looped in, hop on the list above!
(I'll only use it to tell you about updates with depression-fighting campaigns and the book, and I won't share it with anyone. I hate spam too.)
-Steven