My life has taken me across six continents, through love, heartbreak, art, depression, and a surpising number of sketchy meals that turned out to be amazing.
I've been an entrepreneur, a writer, a programmer and your favorite bartender. Shoveled manure, done tech support, mowed lawns, and rebuilt a house. It's been a weird, wide adventure so far, and it seems to just keep going.
I certainly don't have all the answers - but I have learned a few good things along a pretty crazy journey. Here are my favorites.
Life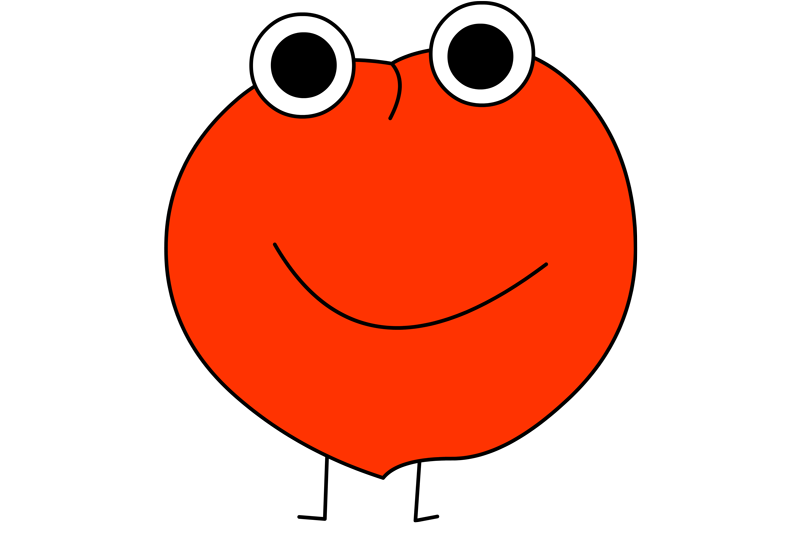 Love
Work
Art
Society
Depression
(Also, as I'm not dead yet, I'll keep these lists up to date - as I grow and learn, they will too.)