Buy Local.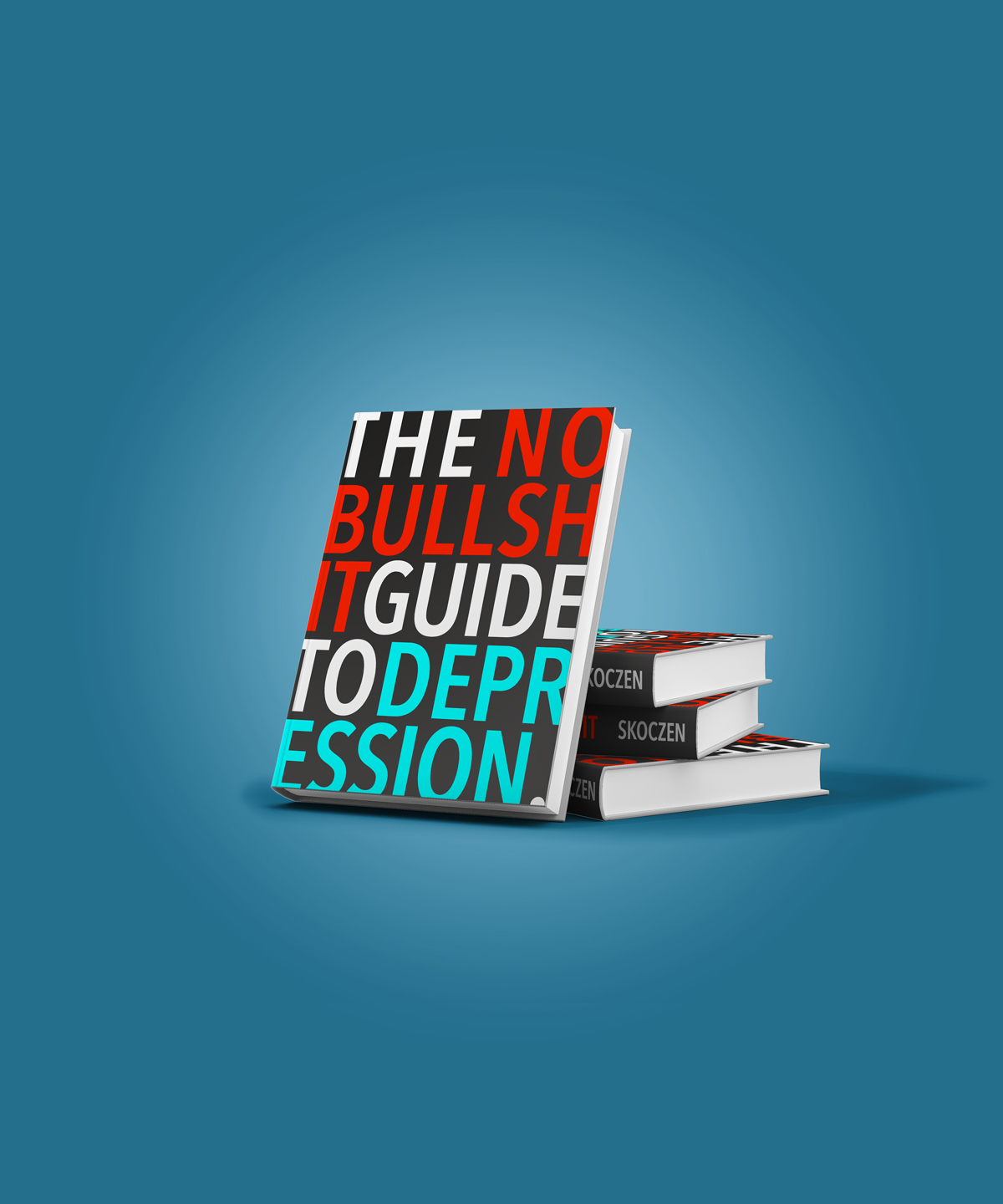 Rather shop locally?
Awesome. I love bookstores, too.
The No-Bullshit Guide to Depression should be available at basically any bookstore in the world (though I can't tell you if it will be in stock when you go!).
But, to help find a location near you, here are a few retailers who I've confirmed are carrying the book, in some of the countries where my writing is most popular.
United States
Canada
United Kingdom
New Zealand
Australia
Don't see your country listed?
No worries - I simply couldn't list everywhere. Give your local bookstore a call, and they should be able to order it. And if all else fails, you can order direct from me!
-Steven